Description
Team Corally Python Dogbones Short Rear Steel 2 Pcs C-00180-369 – New
Items Removed from a Brand New Team Corally Python.
(Car not included in sale)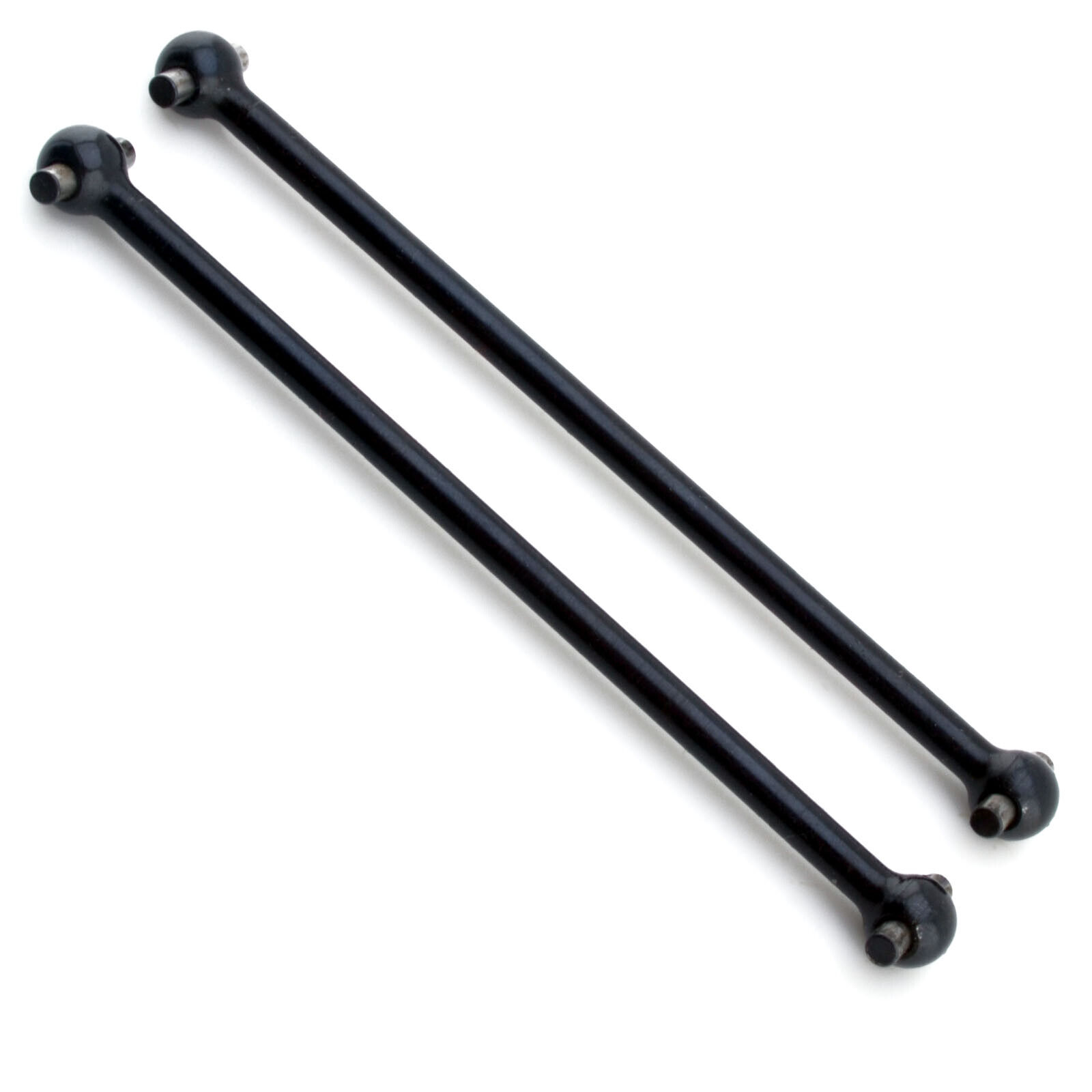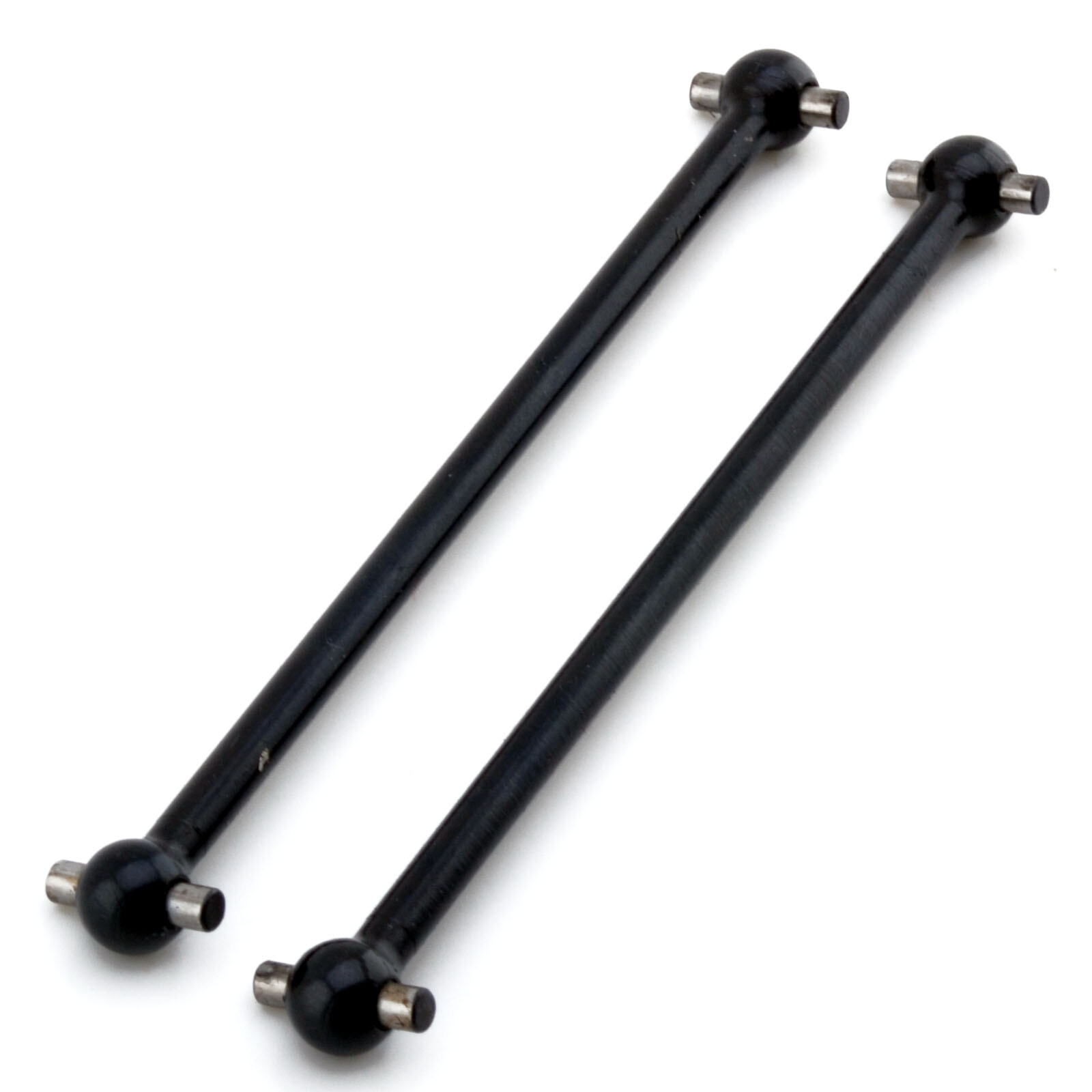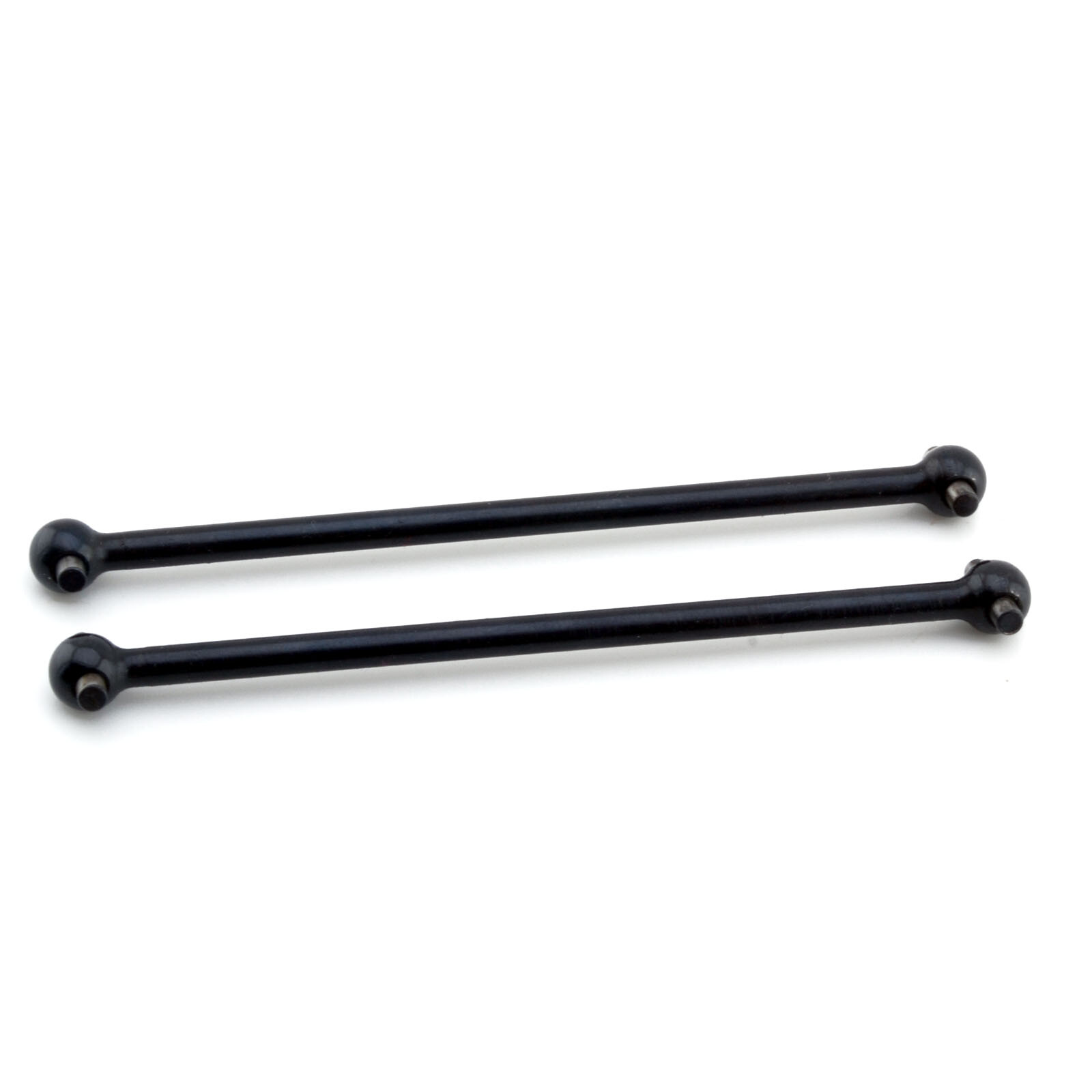 All
Items are eligible for UK free shipping 1st Class. We aim to ship your order the
same working day so you get your items ASAP or next day at the latest.
30 day money back guarantee whatever the reason as long it is returned in the same condition as it was dispatched.
You will receive parts as pictured.
Parts are removed from new vehicles, some may have minor marks from dis-assembly.
Parts do not come in factory packaging
Item can only be returned if it is in same condition as you received it unless the item is faulty.
30 day money back guarantee does not apply if the item has been misused.
Thanks for looking, Gaz.